Blog
The 4-Day Week: A New Approach to Work-Life Balance
The 4-Day Week: A New Approach to Work-Life Balance
The 4-day week is becoming more and more popular within companies, I tell you about my experience at Bruno!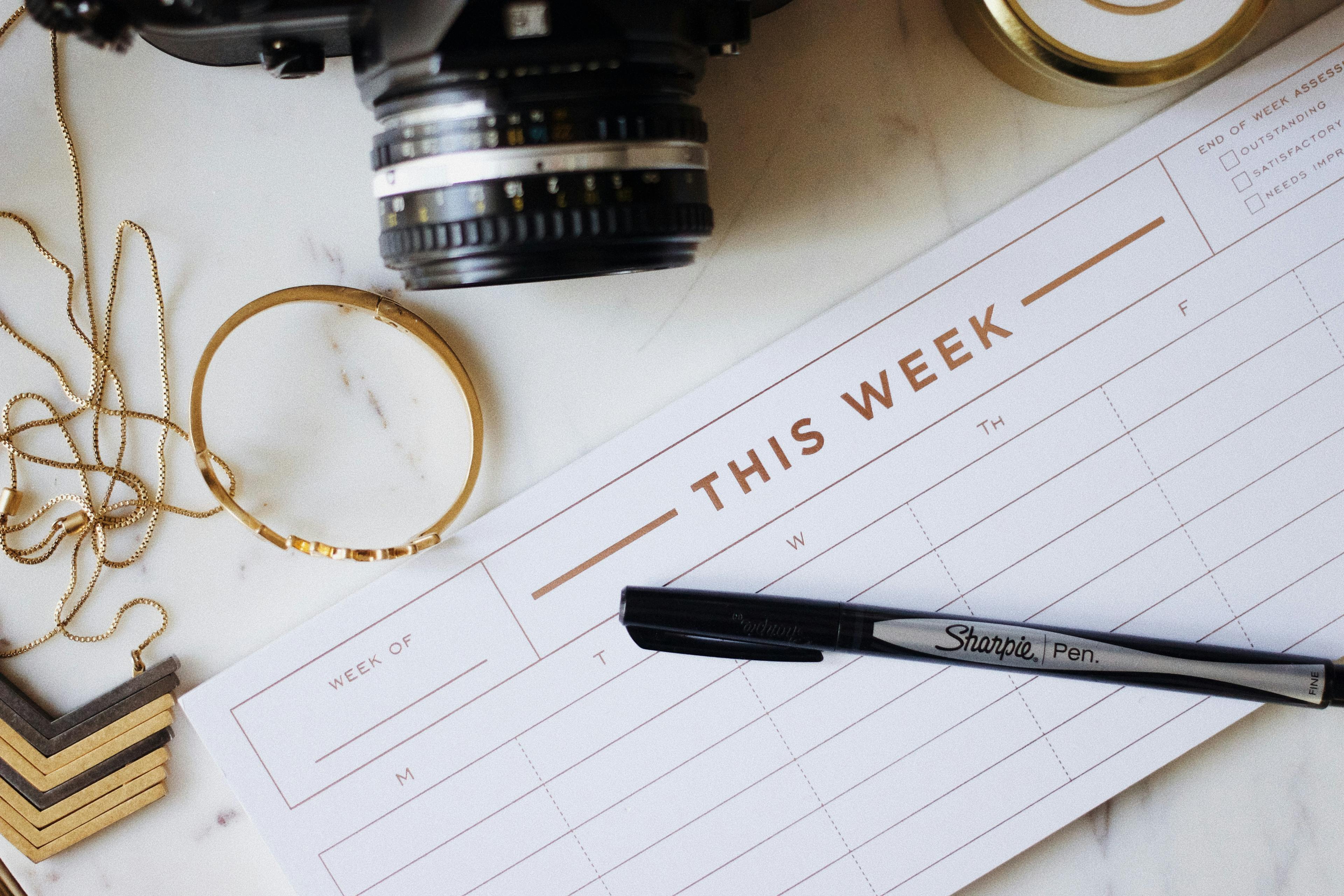 The 4-day week
Is it really recent?
The 4-day week is a not so recent concept since it was Pierre Larrouturou who launched the project in 1993 to promote recruitment in companies. About 400 companies had tested the 4-day week which allowed them to obtain a partial exemption from social security contributions (8%). Since then, the law has been repealed, but some companies have kept this system. One of the best-known companies for having relaunched the 4-day week is the LDLC company. Behind this choice, which seems to be a gift for employees, there is a real economic challenge for companies!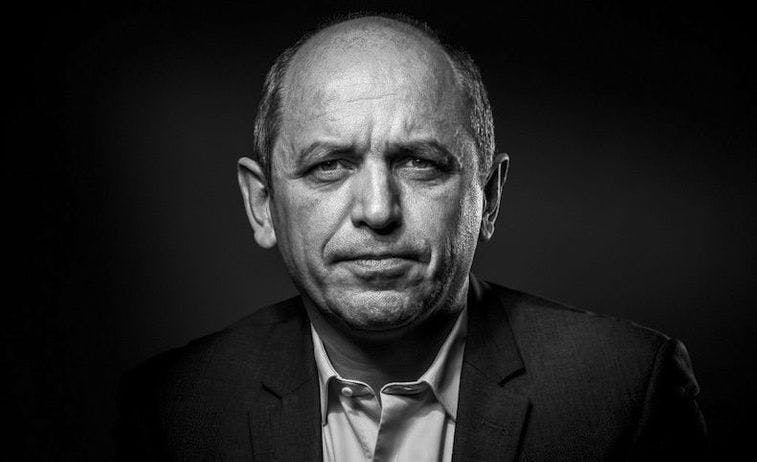 Pierre Larrouturou • Source : Marianne.net
The 4-day week at Bruno!
It was Barthélémy Chalvet, Bruno's CEO, who presented the idea to us after reading an article about more and more Belgian companies moving to 4 days. The idea was to first test the formula for 3 months and see what it gave. It is possible to take either your Monday or your Friday. The number of hours per week does not change (35h) so it was decided to remove 1 hour of lunch break (out of 2 hours initially) but also to start a little earlier (8:30 a.m. instead of 9:00 a.m.) and end 15 minutes later late (6:15 p.m.). This made it possible to maintain the number of hours worked but in a shorter period of time.
What are the advantages ?
The advantages for the company and the employee are legion:

For the company :
Recruitment argument: if the company is struggling to find talent or if the remuneration is not up to the position, the 4-day week can tip the scales for the undecided candidate!
Communication lever: the 4-day week is becoming more democratic but it is not the norm. Going to 4 days means being able to communicate on the avant-garde of the company and its desire to offer a pleasant working environment for employees.
Increased productivity: Companies that adopt this system see an increase in productivity. The best-known example is that of Microsoft in Japan, which has seen an increase in productivity of almost 40% (capital.fr).

For the employee:
3 weekend days: at Bruno, taking this day on Monday or Friday makes it possible to extend the weekend and that's huge! When I started, I always felt like I was coming back from vacation when I came back from the weekend!
An effective remedy against burn-out: Unless you work monstrous days in hours, the 4-day week allows you to take a real break during the 3 days off and return to work with the batteries at 200%.
1 day devoted to oneself: The fact that it is not yet democratized makes this day a moment completely to oneself. If you have children, they are in school. Your friends & family are at work. So we take advantage of this day to do something alone. It's the bubble in the week that makes the difference !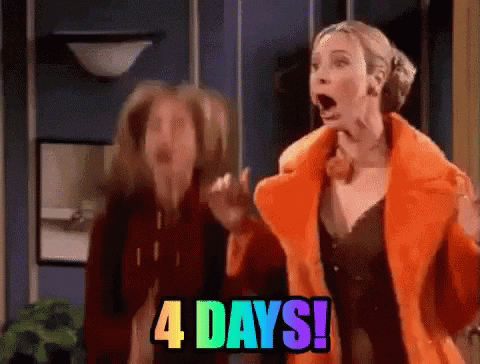 Source : tenor.com
My experience of the 4 day week
In our agency, it was decided to give Friday to 50% of the team and Monday to 50% of the team which allows the agency to remain open and not to penalize our customers and our activity. I don't work on Mondays and take advantage of this day to take care of my daughter who is a few months old. It's a moment I wouldn't want to trade! In the position I previously held before my retraining (read the article on my retraining), I worked on Saturdays and took a day off during the week. I took much less advantage of my children and I even had the impression that my time was stolen from me. The 4-day week changed everything!
An impossible return
Imagining 1 minute working 5 days seems impossible to me today! The 4 days a week trend seems to be spreading and I think and hope it will become a norm in a few years! I had fun doing a little calculation:
If we consider that we work for about 45 years (from 20 to 65 years on average), then we can do a little calculation to find out how many days we will work less with the 4-day week (not to be reported in hour, since in my case, I always do 35h).4 days per month x 12 months = 48 additional days per year.48 x 45 = 2160 days/365 days = 6 years.
For a working life of 4 days a week, you will have worked 6 years less than the average (in working days) or rather, you will have gained 6 years of days not worked!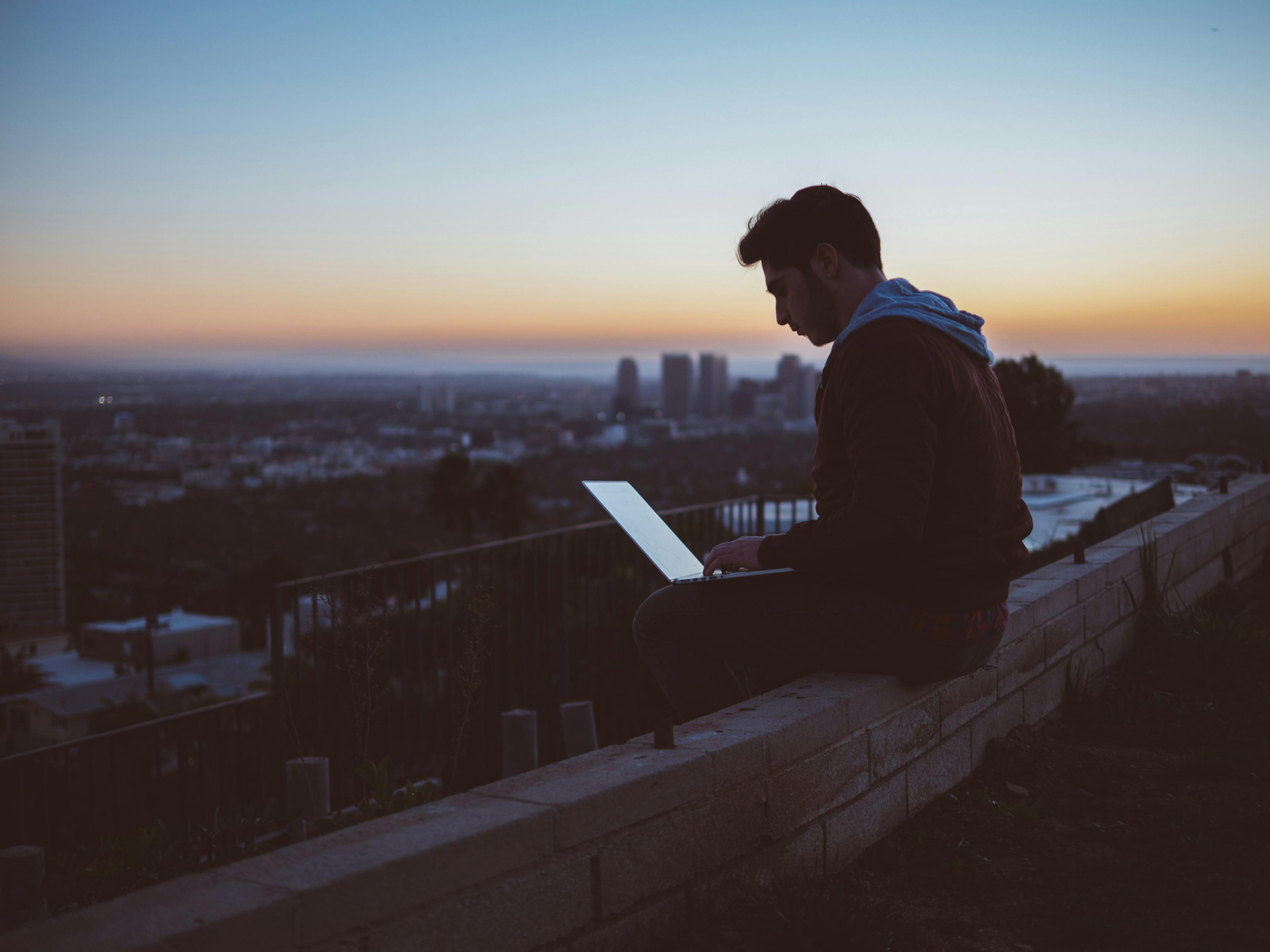 Source : unsplash.com
Commentaires
Connectez-vous pour ajouter un commentaire
Se connecter avec Google