Blog
My professional retraining to become a web developer!
My professional retraining to become a web developer!
Professional retraining is always a delicate moment for everyone. It is for me one of the best moments of my professional life that I remember. Undoubtedly the best choice I made and I'll explain it all to you!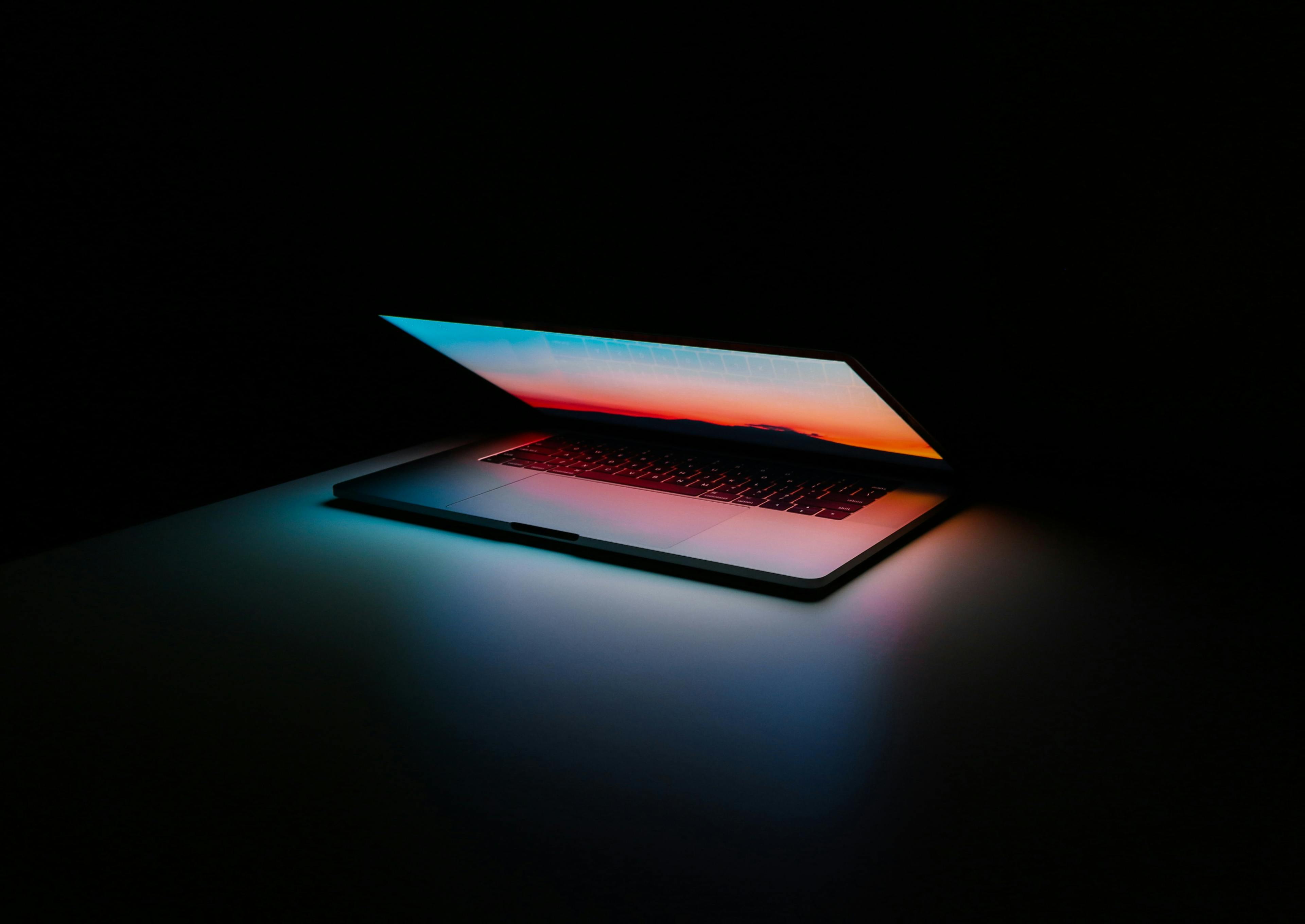 My career change
Or rather my "professional development"?
Since my first pc (around 15 years old), I wanted to become a developer, or at least work in IT. It was a Dell that I had ordered online with my parents and had taken the option with a Linux installation on it (I don't think we can do that anymore). I think it's the small detail that made the difference since at the time Linux was not as accessible and you had to do research on forums to achieve your goals. If I had taken a Windows or a Mac, I might have been less interested in the subject.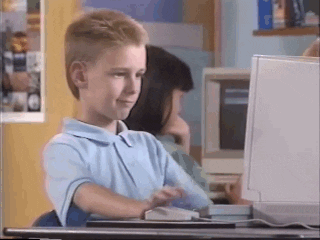 My first steps
I started to learn a little programming on the Site du Zéro, a site that gave several free courses on programming languages ​​(I had started a little C++) but there was also Java, web language etc... This site, designed by Mathieu Nebra, became a very well-known training platform afterwards: Openclassrooms!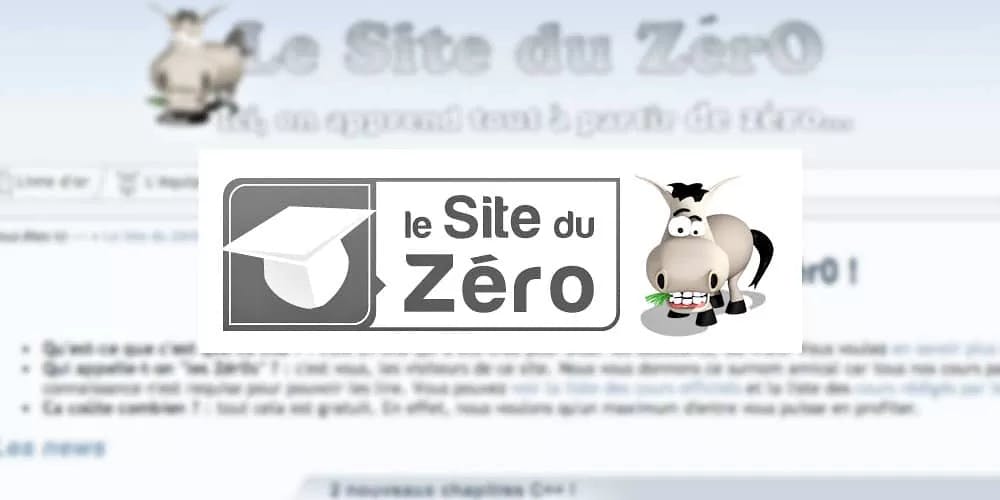 I'll spare you the details between that moment and my entry into active life, but I ended up landing in a printing press. It was at the time of confinement and on the verge of my 30th birthday that I realized that it was perhaps necessary to wake up and get up in the morning for something that fascinated me! And it was my wife who said to me one evening when I got home: why don't you work in IT?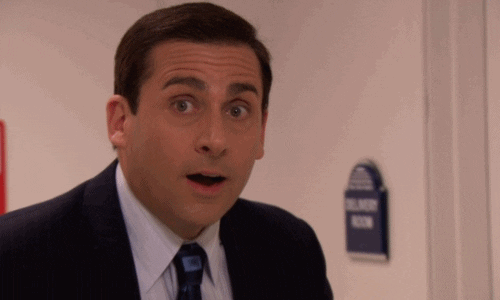 What if we started without a conventional break?
Faced with the refusal of my partner at the printing office to make me a contractual break, I used all the means made available to me by the government to promote this transition at a lower cost! And there are plenty of them! I used Transition Pro, an organization that pays for your training (also taking all of your CPF) but above all, that pays you during the training! So you stop working to devote yourself to training (but you are still on a permanent contract). At the end of this training, you are still on a permanent contract with your employer and you can return to your job if you change your mind. Of course, all of this is conditional:
Be on permanent contract for more than 5 years
Complete a serious and motivated file
Do not have too many diplomas / resources
If you meet these first conditions, a jury will choose whether you are eligible for the scheme. So I put together a file by selecting a training course that was not too expensive, long enough to be serious (no training less than 6 months) and I finally chose Cefii, a web school. in Angers, in full remote for me who lived in Rouen for a web developer training.
My training path
So I started this 100% distance training and I was pleasantly surprised by the formula. A tutor follows you throughout the process and answers your questions as you progress through the courses provided on a platform. The course was done in 2 stages: Front-end & Back-end. Some courses were a bit obsolete, I am thinking in particular of the part on jQuery, a Javascript library that is very little used nowadays, unlike React or Vue. At the end of this training, you have to do an internship in a company and submit a dissertation. to validate the diploma. I did my internship at Bruno, a branding, design & web development agency in Rouen. This internship only confirmed my appetite for web development and it was the first time for me that I came to work without feeling like a chore!
Lifestyle change
That's it, I had now finished my training and created my own business "Le codeur Normand". This new stage of my life was accompanied by a fantastic event: the birth of my daughter! And it was at the maternity ward that I received a phone call from the Bruno agency where I had done my internship, he was looking for a front-end web developer...
So it's been several months (we are the June 10 at the writing of this article) that I work as a front-end developer and my job fascinates me! I learn new things every day and I feel my progress. The job of dev is an infinity of things to learn and that's what makes the job so exciting! If you are also at a somewhat shaky professional moment in your life, take the plunge! There is also the resignation scheme (also by Transition Pro) which I was able to benefit from in order to be able to leave my job and obtain aid for the creation of my business. You no longer have an excuse not to have fun with your work!
I invite you to discover all the projects I have done so far: my projects.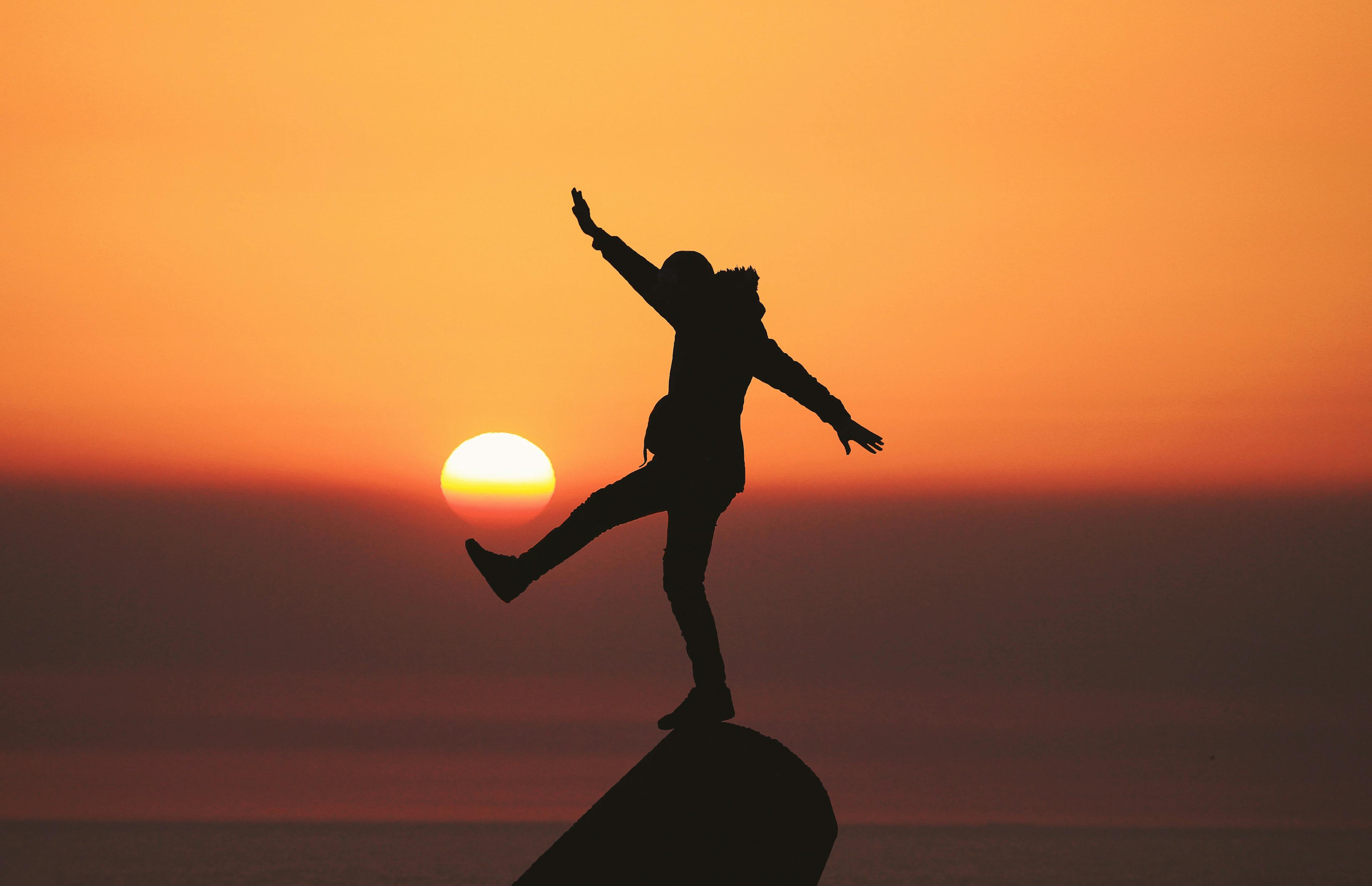 Commentaires
Connectez-vous pour ajouter un commentaire
Se connecter avec Google